Photography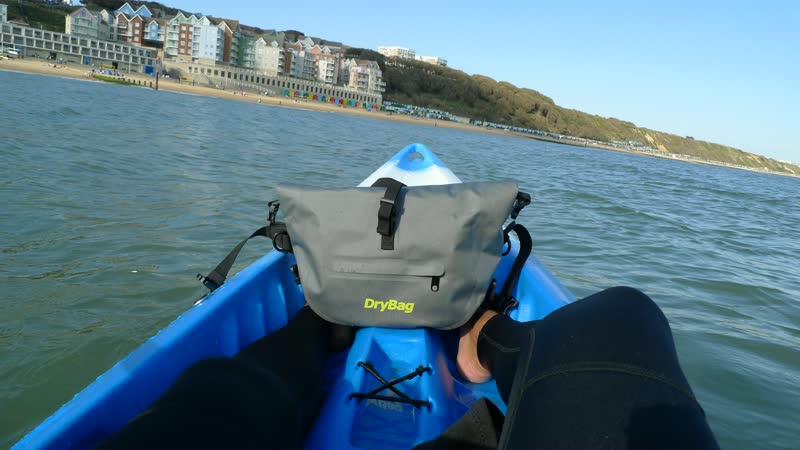 Kayaking with drybag in the sea
The sea is a powerful place...
APRIL, 28 2014
I'm going to post pictures of my kayaking experiences in this blog. Here is my first experience on Bournemouth's coastline.
Capturing the Everyday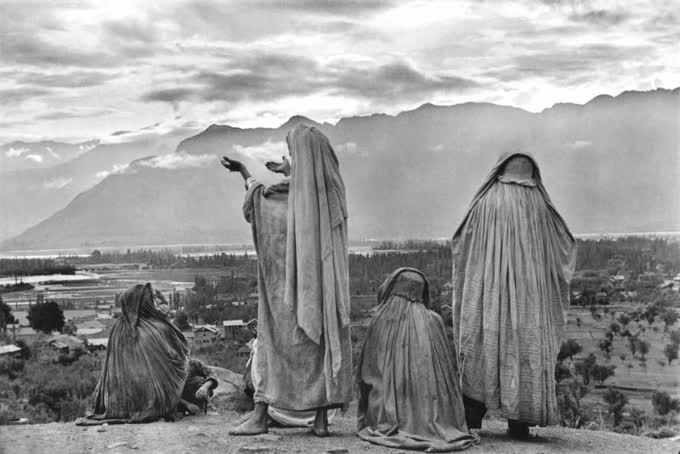 MAY, 23 2013
Henri Cartier-Bresson (1908-2004) is considered to be the father of modern photojournalism and 'street' photography. His style of photographing the 'everyday' is known for its aesthetic finesse and quality of realism. He came to photography after dabbling with painting, the foundations of which can detected in the elaborate composition of many of his photographs. Cartier-Bresson's talent was in showing the seemingly ordinary in an extraordinary light.