I'm going to post pictures of my kayaking experiences in this blog. Here is my first experience on Bournemouth's coastline.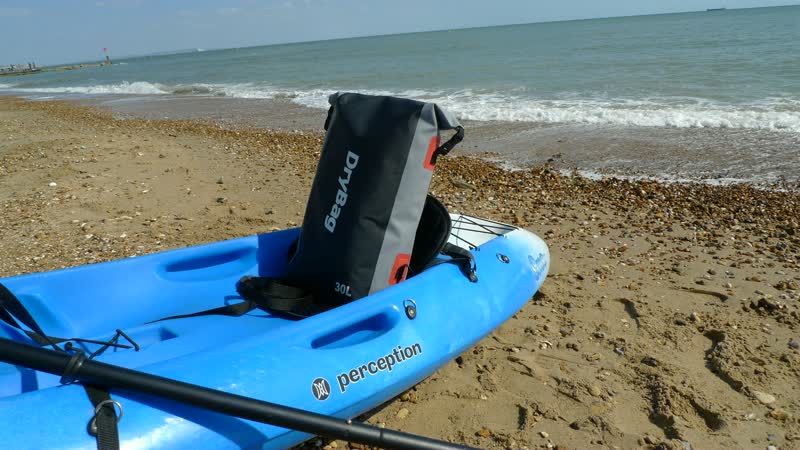 There was the major concern how to protect things like iPhone, camera, my towel and other personal belongings from water? I have found online company which sells DryBag brand.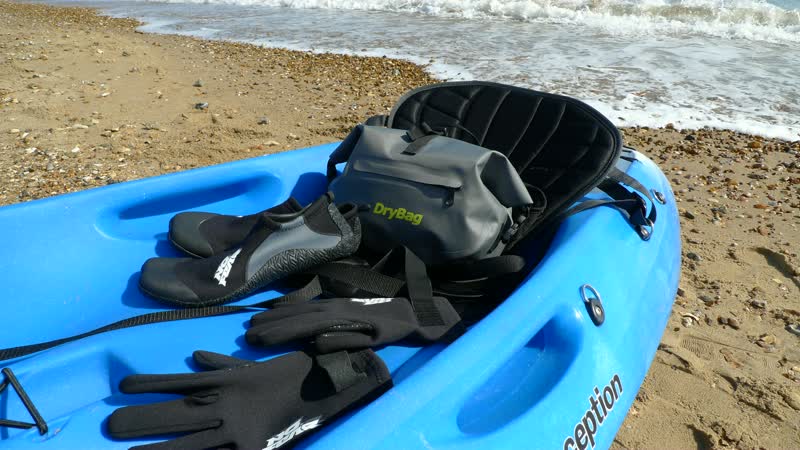 So I bought two DryBags from them: rucksack for my towel and personal stuff and a bag for iPhone and camera.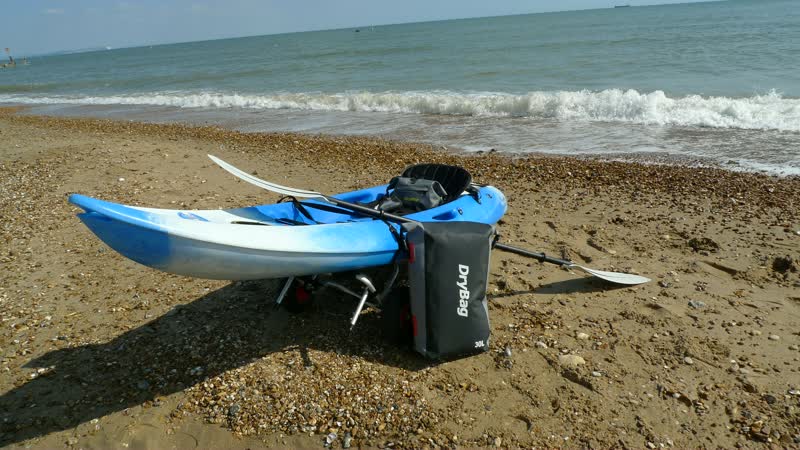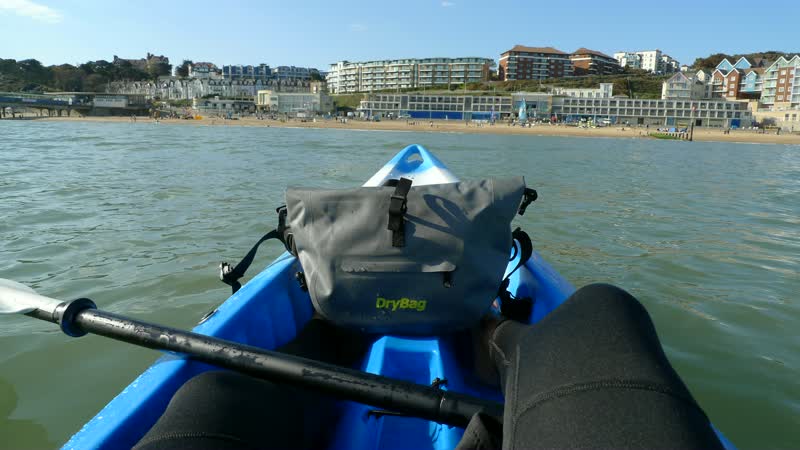 Despite all precautions, my kayak capsized and both bags were under water for a while. Luckily for me all my belongings including brand new iPhone 5 and Canon 7D were absolutely dry. Not a single drop inside my bags.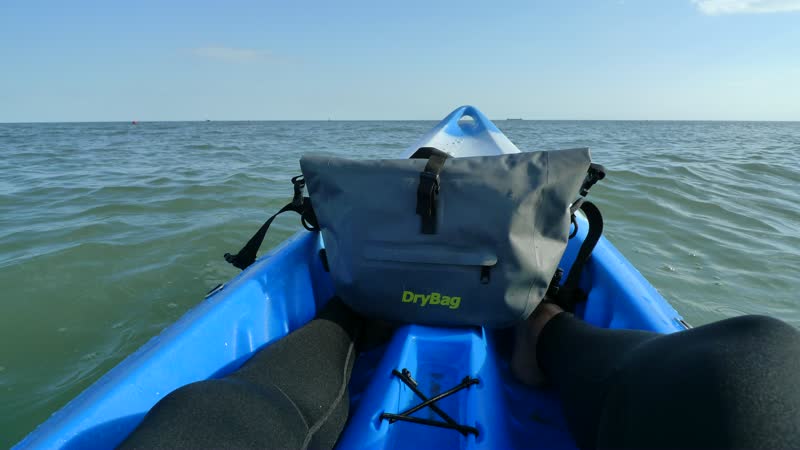 That was a great first experience!