We are not ready for Climate Change....
Climate change will lead to increased frequency, intensity and/or duration of extreme weather events such as heavy rainfall, warm spells and heat events, drought, intense storm surges and associated sea-level rise.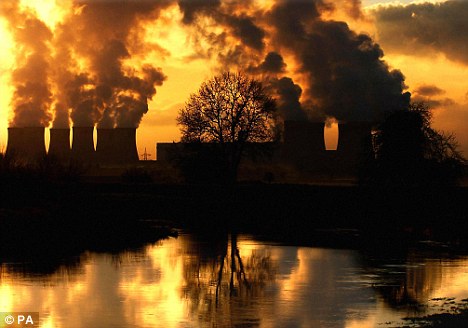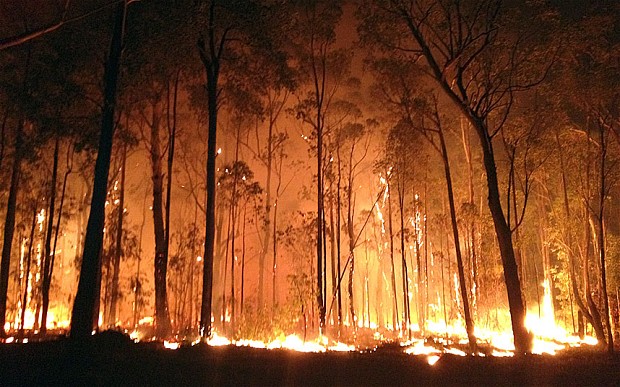 In recent years, wildfires have burned hundreds of homes annually and caused extreme and sometimes irreversible damage to natural resources.