Immersive theatre is all the rage. The pioneering company Punchdrunk started in 2000, offering theatre that interacts with audiences and combines award-winning design installation with the most intriguing of locations. This takes audience participation to a whole new level of theatre going: spectators are encouraged to explore the 'set', which is often designed across an entire building that has been transformed specially for the performance. The idea is to apply a cinematic level of detail so that the audience finds themselves totally immersed in the world of the spectacle and the narrative.
The lines between space, performer and spectator are thus constantly subject to shifts and changes, so that the audience rediscover an almost childlike sense of excitement and adventure as they are encouraged to choose and decide on their own individual Punchdrunk experience.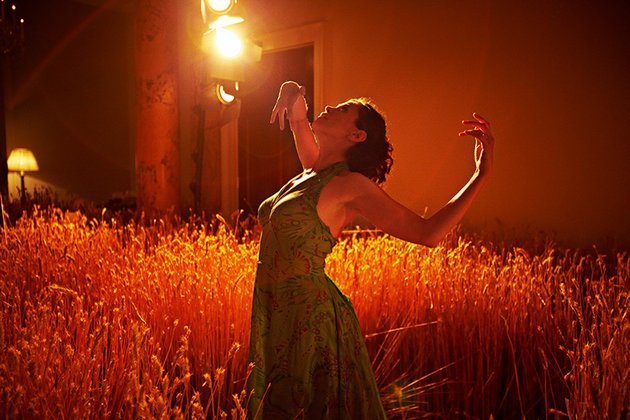 Indeed the whole 'immersive' genre has become so popular that it is now even offered at the level of cinema itself. '. The launch of Secret Cinema has allowed punters to experience the genre first hand. Built on an air of anticipation, everything is a secret (including location and what film you're buying a ticket to see), with only a clue of 'dress code' hinting towards what film they're going to play. The format has earned rave reviews and has proven immensely popular.
One of their latest productions was Shawshank Redemption. Upon their arrival to the event, 'new fish' were bundled into a vintage 1930s van, issued with prison uniforms, and locked in cells. The experience is obviously a homage to classic cinema, but dedicated fans of Secret Cinema – and other immersive cinema companies, of which there are now a fair few – go more for the immersive experience than the actual sit-in-the-dark-with-popcorn affair. With a coterie of actors and set designers, you don't just watch the film – you are in the film. Or rather, you are in the film watching the film. How very 'meta'.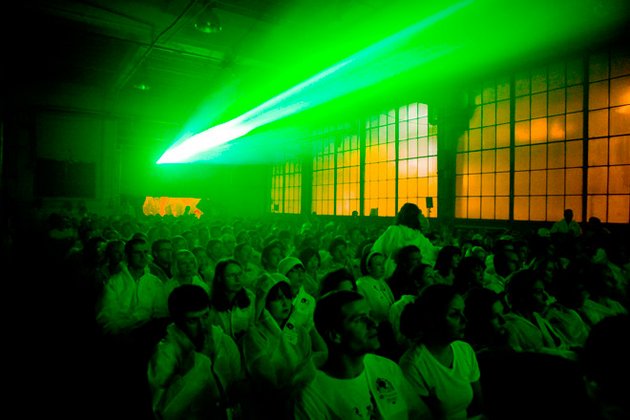 This has led to a shift in how we consume theatre productions which is facing an ever changing cinematic landscape and technological innovation Any theatre lover will tell you point blank that nothing beats real live performance but, the growing popularity of 3D cinema and movie theme parks mean that competition for the most exciting experience is ever heightening. James Cameron's Avatar (2009) was a breakthrough explosion of 3D technology, gaining a huge fan base and exposing us all to the wonders of blue people, 22nd century spaceships and glowing foliage – all at arm's reach.
Theme parks such as The Wizarding World of Harry Potter in Orlando, Florida, and Warner Bros. Studio in Watford, London, make it possible to get just a little bit closer to JK Rowling's fantastically popular world of witchcraft and wizardry. Of course the only magic there is excellent set design and perhaps a very convincing glass of 'butterbeer', giving the merest taste of the wizarding world.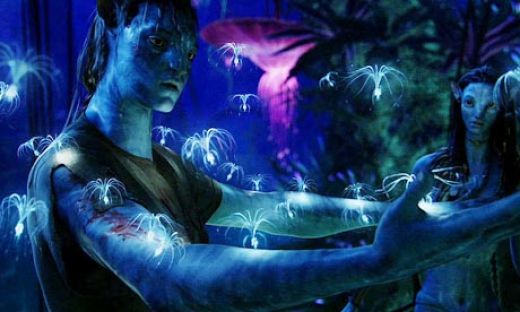 Consequently, the theatre has had to up its game and has engaged with the cinematic route, giving the punter an enhanced experience of the production on show. One such company is Shunt, which creates theatre that, according to their manifesto, aims to "challenge the model of the single author." A theme or subject is decided on, and then each actor contributes to the direction of scenes and narrative –so much thought goes into set design that here drama is merging into the realm of visual art proper Shunt's productions have proven challenging for some critics, but it's work has helped outline new boundaries for the theatre.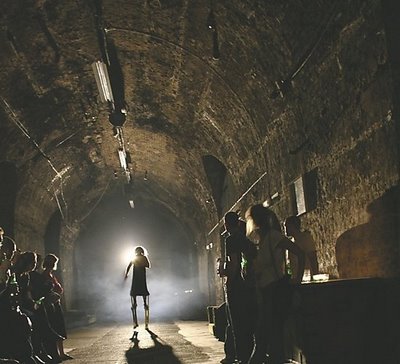 In the battle against the mega giants of Hollywood, theatre has gone all immersive on us. The 'choose-your-own-adventure' format and endless caverns of magical rooms appeal to some, but not all. Some still prefer to sit tight and let the actors do the acting on a stage, whilst the audience is comfortably seated in the near dark. A recent review in The Independent asked this very question: Is theatre becoming too immersive? Today there's definitely enough on offer to make that decision for yourself, but each experience may resonate with punters differently.