Nowadays, it's far from unusual to see chicly attired cyclists atop sleek fix-gear bikes casually peddling around town.
This almost fanatical indulgence in biking, which up until just a few years ago exclusively belonged to the shared domain of bicycle couriers, professionals and eccentrics, has now entered the mainstream – and in a big way. Not only do high-street retailers stock aesthetic conceptions of how the bike should be – you can now get your Charge or Fuji 'fixie' from Evans Cycles down the road – but it is becoming easier to find bespoke bike shops that will tailor your cycle's specs to your needs. And while the province of bike knowledge and bike lore – 'fixie culture' – was once dominated by men, women are now claiming their rightful place in its burgeoning world. On my own (rusty-old-banger-of-a) bike, I now encounter seemingly as many tattooed and sharply dressed female cyclists as I do male.
The question is: where do they go to get kitted out in the latest and greatest?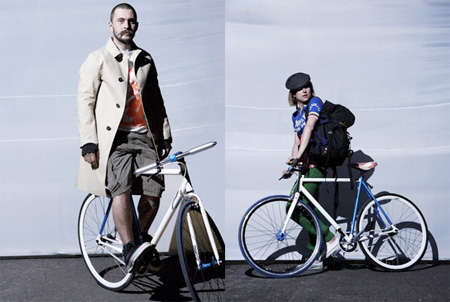 You might be familiar with the classy (and consequently rather pricy) Brooks range of cycle bags and leather saddles. They offer luscious items, which, if chosen for the full range, will put your 21st-century vehicle through a time machine and spit it out on one of the more leisurely stretches of a divine 1930s Tour de France. Their brand is all about brown leathers and soft Eton satchels, and they are now more popular than ever.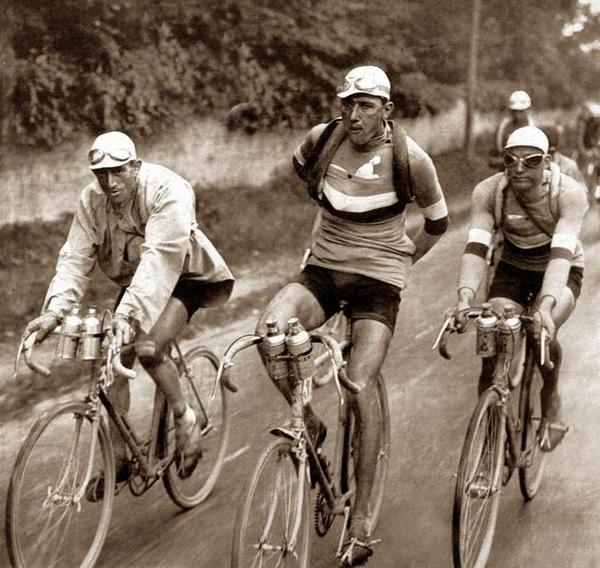 There is no doubt that Critical Mass can be antagonistic to other road traffic, often blocking off huge swathes of the city and producing a fair amount of automobile anxiety. Because of the frequently marginalised status of cyclists – particularly in cities, where it is not uncommon to feel hassled if not endangered by other road traffic – particular cyclists demonstrate strong aggression under the strength-in-numbers which gives Critical Mass its name, an aggression which is often bewildering to a non-cyclist.
A few priorities for the road clearly need to be worked out. In the meantime, let's just hope that as many people as possible can take solace in the bespoke frames and attractive leather saddles that are now tribal gear for the clan of furious and increasingly powerful cyclists...