Everybody wants to make the most of their space, no matter how small the kitchen might be. We suggest you some simple tips to furnish and decorate with style a fundamental part of home and social life and family.
Colour
Light colours expand the space, that is why white, cream, pastel yellow and light brown colours are perfect for the kitchen.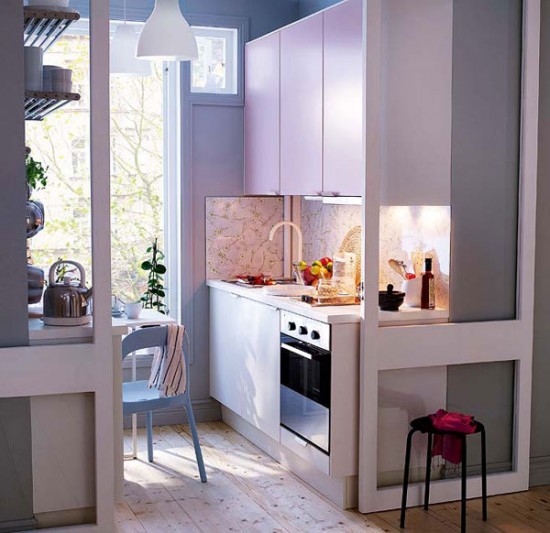 Highlight Colour
Paint one wall with a contrasting colour. Additional colour vivifies and brightens the room, and thus does not narrow space.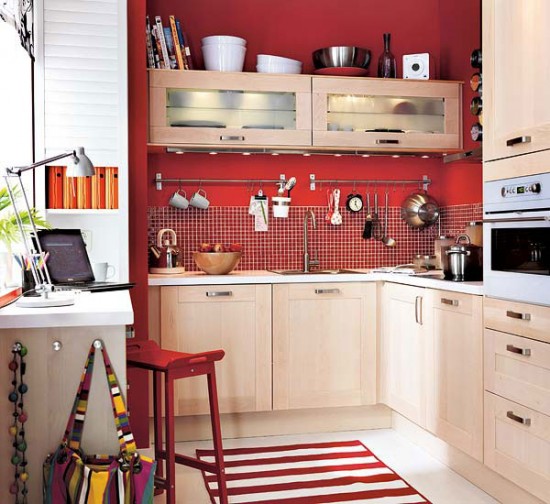 Floor
If you decide to lay gloosy tiles or laminate, put the tiles lengthwise and not crosswise. A good option is to lay them in a staggered pattern.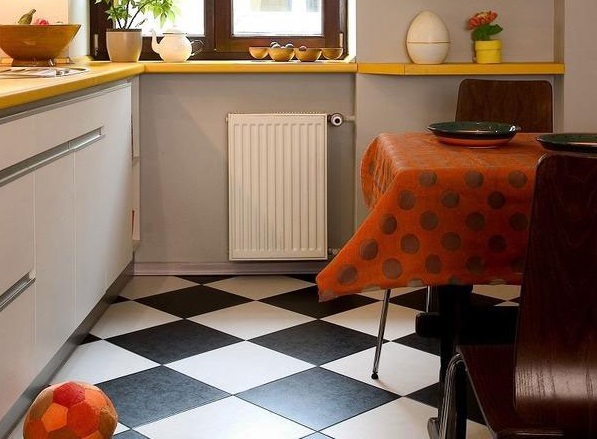 Declutter
Remove excess dishes, declutter cupboards and drawers, get rid of the old and useless things and junk. Then put everything accurately on their places on the shelves, in the drawers and cabinets.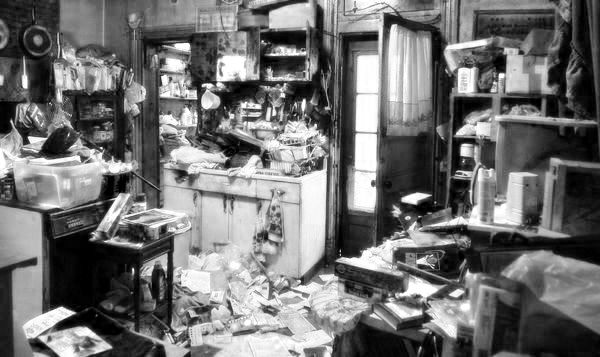 Space Optimisation
After you finished with doing all up, you can begin optimising space. Arrange the drawers where you can place all cooking utensils.
Kitchen Shelf Extender
Keep your bottles, cans, jam jars, herbs and other necessaries to hand in one place. Step shelves allow to use the most of the space (vertical storage), moreover, they allow easy access to the farthest bottles. Discreetly tuck it away into a cornero or a cupboard, or extend it to double its size.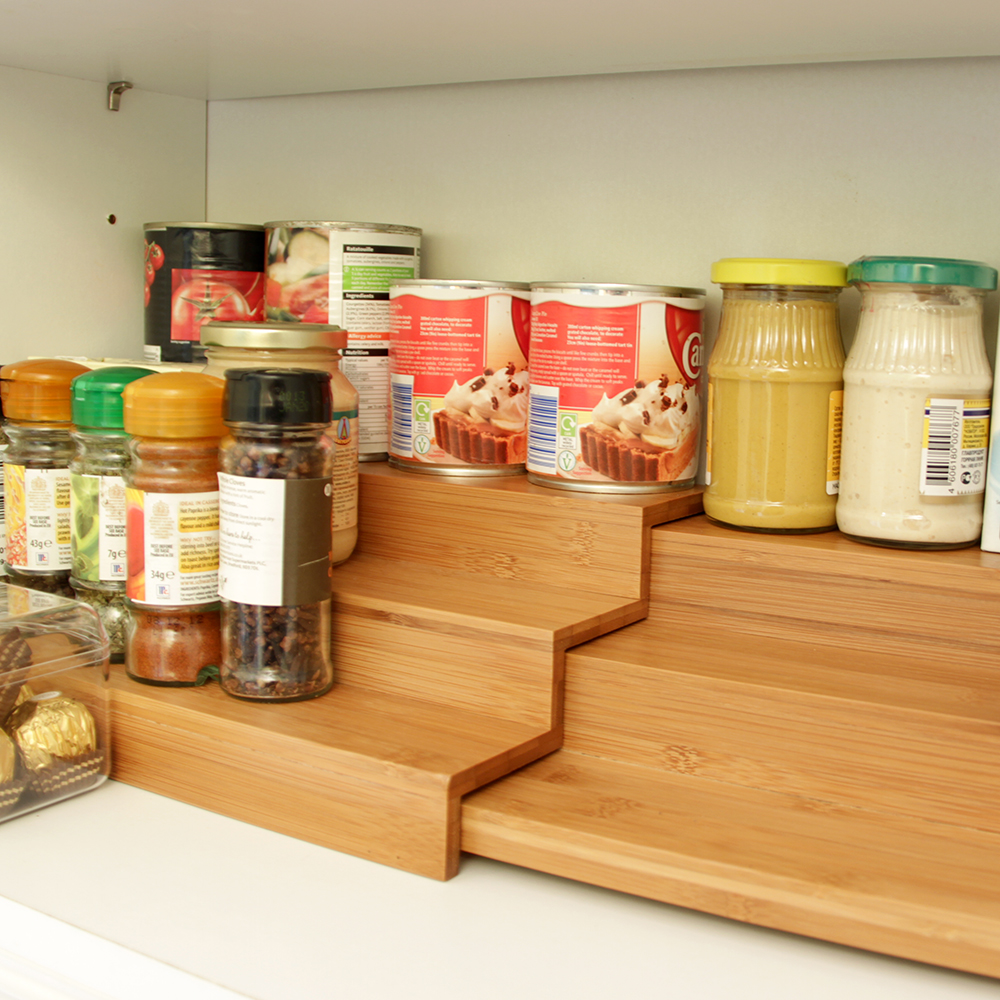 Jars and Boxes
Keep your grains, pulses and cereals within easy cooking access in special jars or boxes. It is better than storing in the packs, which make noise, can easily tear and scatter the contents, making mess.