Shelves should suit the space you have and the way you live. Find a place for everything with our shelving ideas using freestanding, wall-hung shelves and shelves extenders.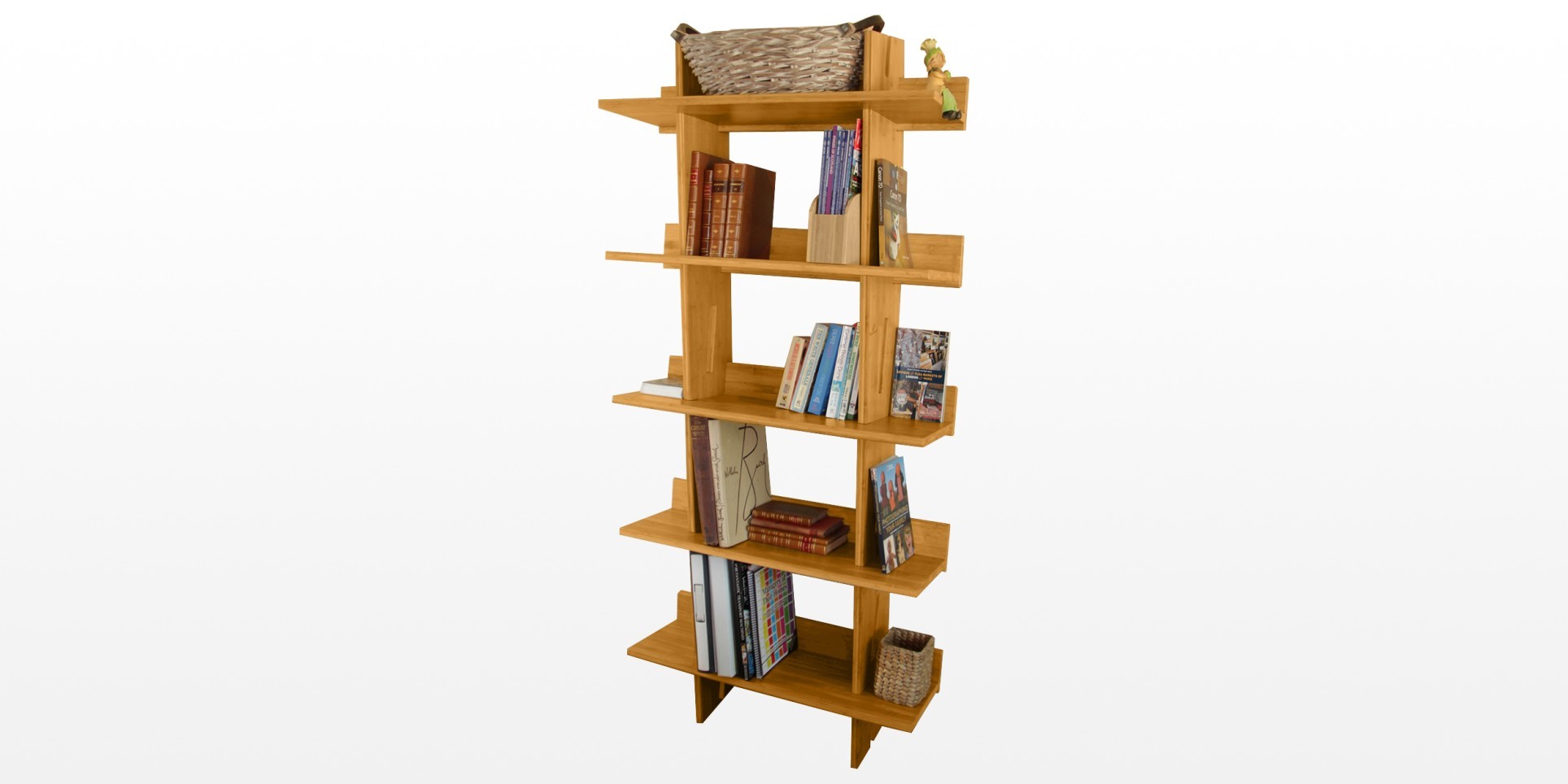 Keep all of your books and journals stacked and neatly on display with this bamboo bookshelf, with the lattice work on either side adding an elegant touch. Either use a single shelf, or stack two together for more space. You can also use the unit to store stationary or general house items – a perfect space saving and clutter-free solution.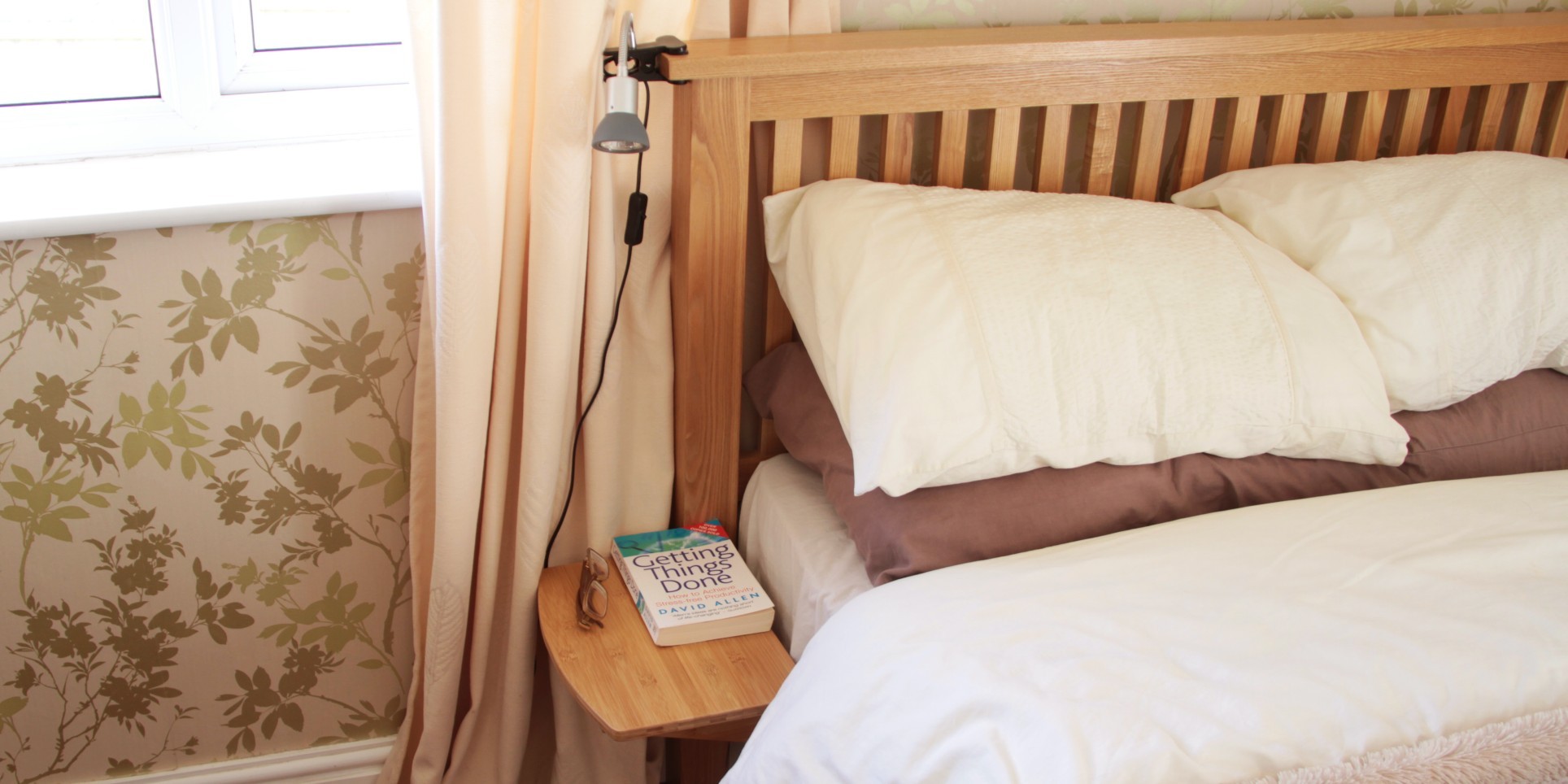 This Clip on Shelf is a very useful little accessory, suitable for the adults' bedroom. It's a good shelfving idea in a small bedroom, when using bedside table is impossible.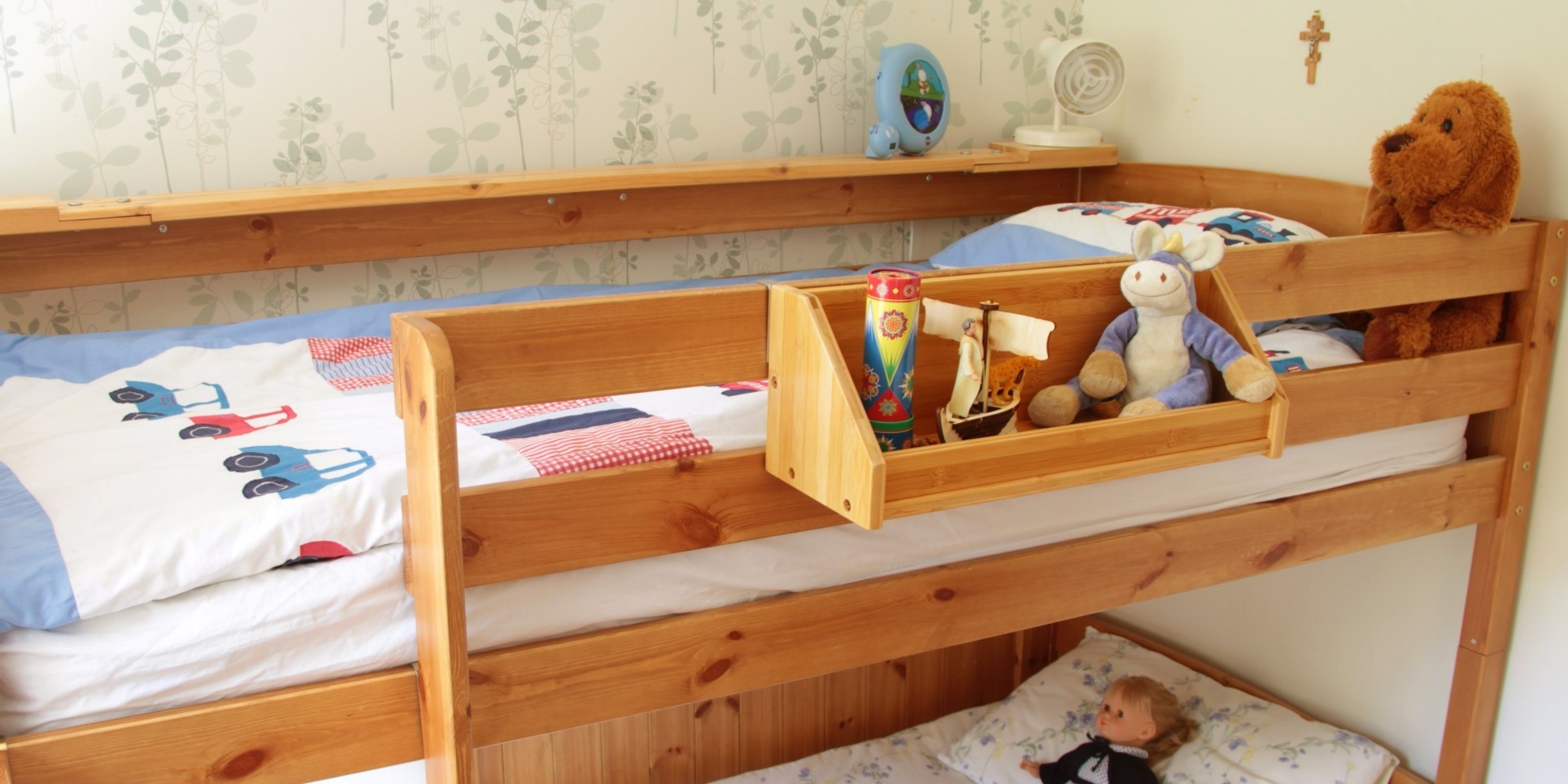 The width of this shelf is optimum for storing children's toys and books. Can be used on a second tier of a bunk bed as well.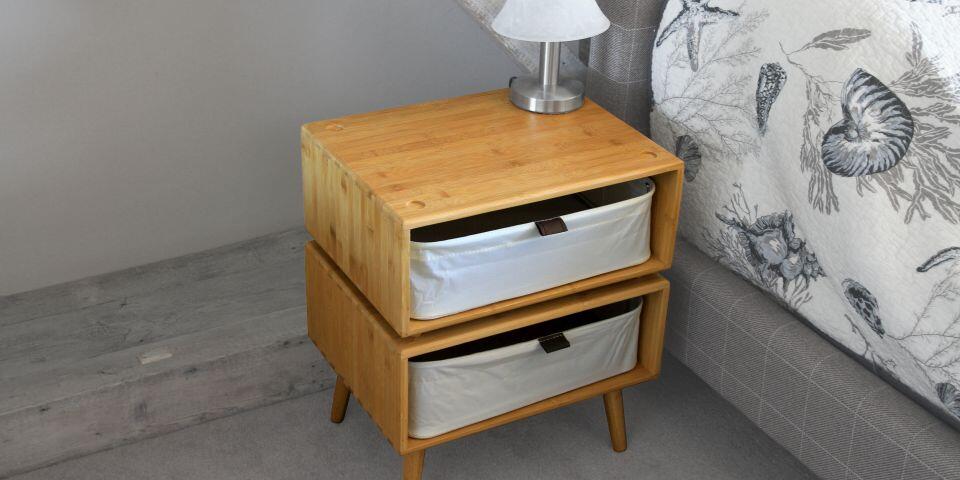 The free-standing design allows you to place the cabinets where needed. You can use one or more of these cabinets to organise your room.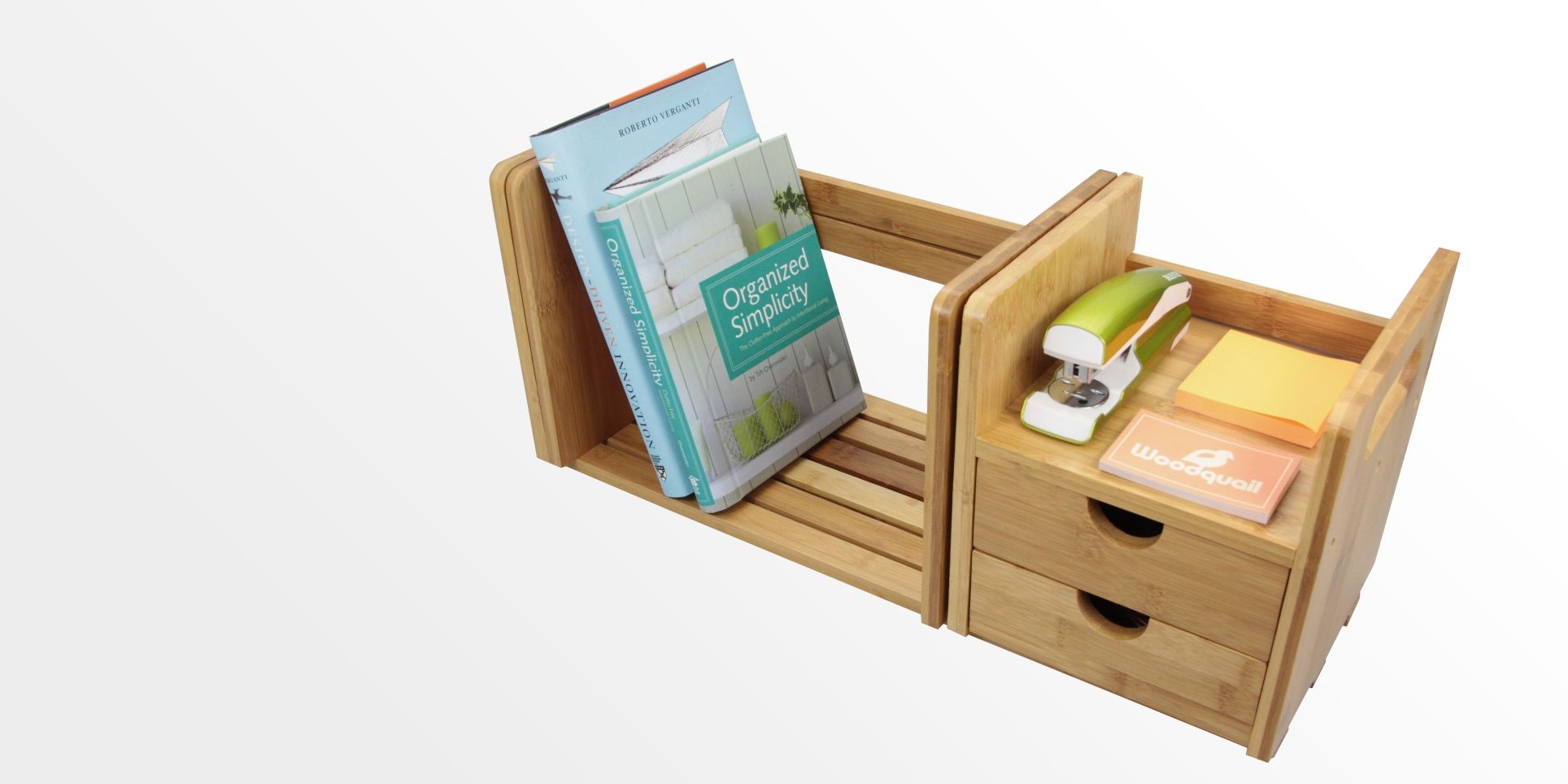 Expandable Desktop Bookshelf is a perfect way to keep your books, files and stationery well organised. Has 3 open compartments for optimum storage. You may adjust it to the size of your desk. Simple construction: rail for sliding the bookshelf apart.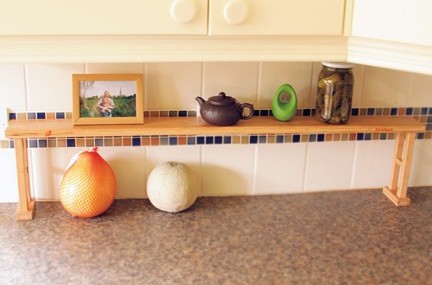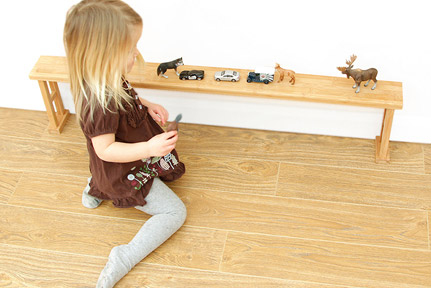 Multi-purpose shelf – perfect for use in the kitchen above a sink, or in a windowsill for displaying plants. Bamboo with a smooth lacquer finish means that the shelf is waterproof, making it highly durable.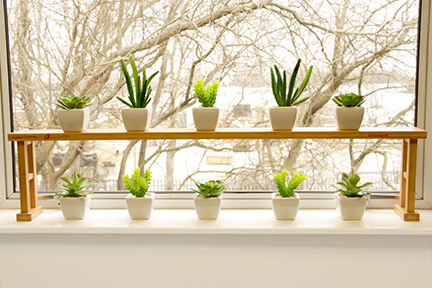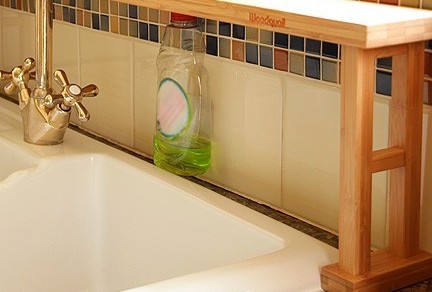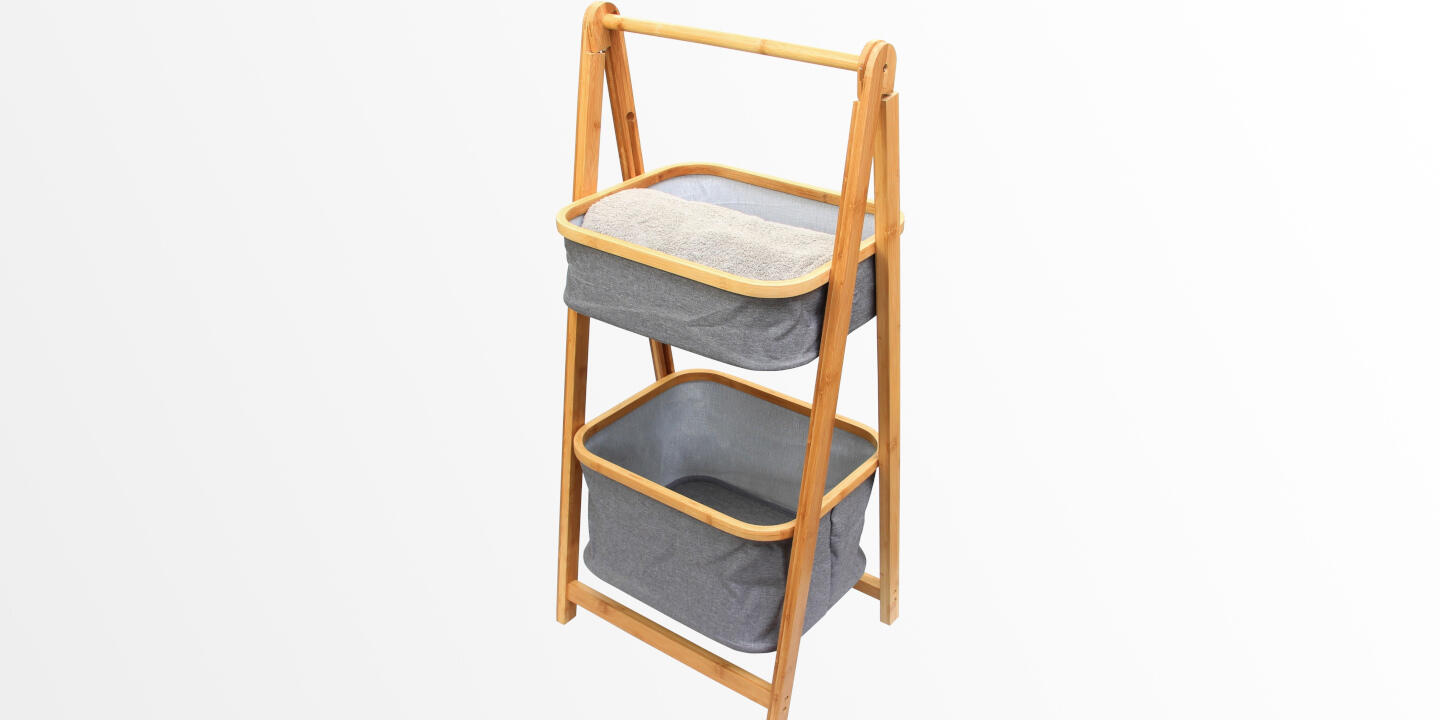 A simple way to declutter your house and keep everything in sight. The free-standing design allows you to place it where needed. A great space-saving solution with elegant design in mind.